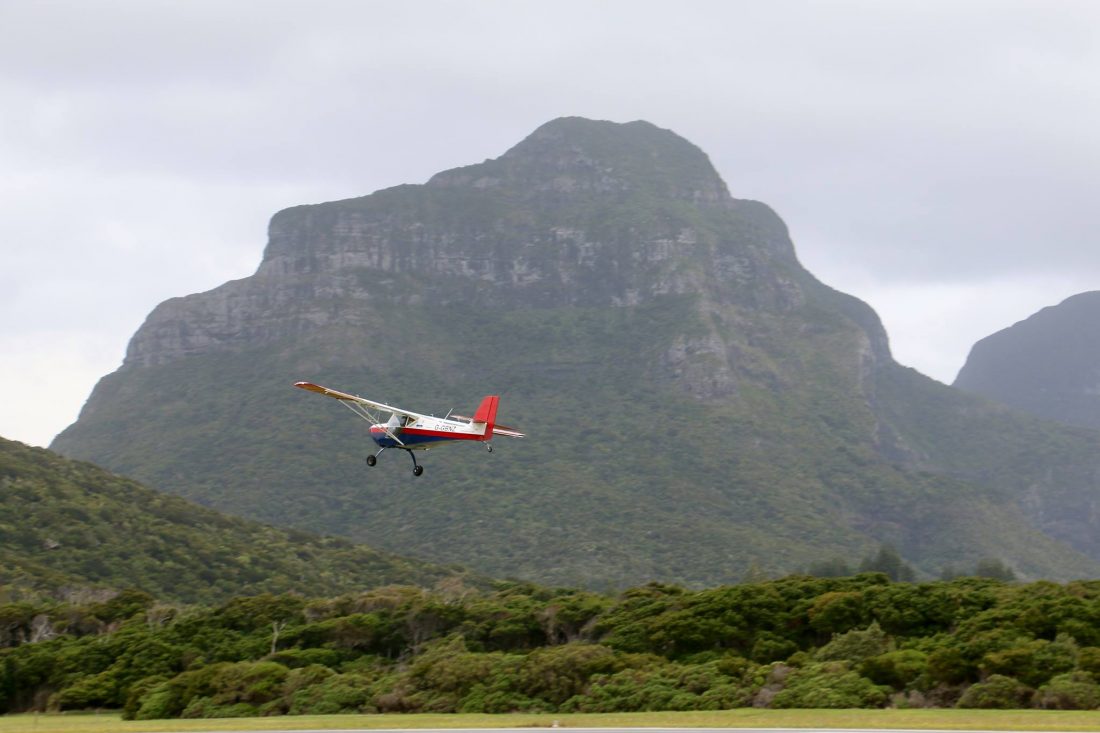 RAF

100 Great Britain to New Zealand
We've build spe­cial Euro­fox for 100th anniver­sary of RAF.
2018 will be the 100th anniver­sary of the for­ma­tion of the RAF from the Roy­al Fly­ing Corps and the Roy­al Naval Air Ser­vice, to cre­ate the first inde­pen­dent air force in the world. At its peak, the RAF was tru­ly a glob­al force, result­ing in a rich his­tor­i­cal lega­cy over a wide geo­graph­i­cal area. The RAF 100 Great Britain to New Zealand expe­di­tion aims to vis­it a large num­ber of sig­nif­i­cant for­mer RAF loca­tions on a 13 000 mile route fol­low­ing the path paved by the aero­nau­ti­cal trail blaz­ers of the 1920s and 30s.
Here is the offi­cial GBNZ web.